Hi everyone, this is going to be short and sweet as I have a horrible cold and a tongue ulcer simultaneously and want to go eat ice cream for dinner. Tomorrow we'll be announcing the winners of the Stashtacular massive giveaway, so make sure you check in!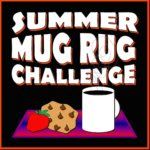 And I also want to mention the Summer Mug Rug Challenge that my friend Kris Garst is hosting over on Facebook. Click here to read the rules. All you have to do is join the group, and when that's sorted you simply add pictures of mug rugs you've made for the chance to win a $30 gift certificate to THE FABRIC STORE OF YOUR CHOICE!!!! Woohoo! I'll be asking for votes next week 😉
Mary over at Craft Buds published this fantastic, easy to understand tutorial for her dress/skirt. Seriously, everything about the tute is good – informative photos, good instructions – If you've been hot this week and want a maxi skirt, go check this out!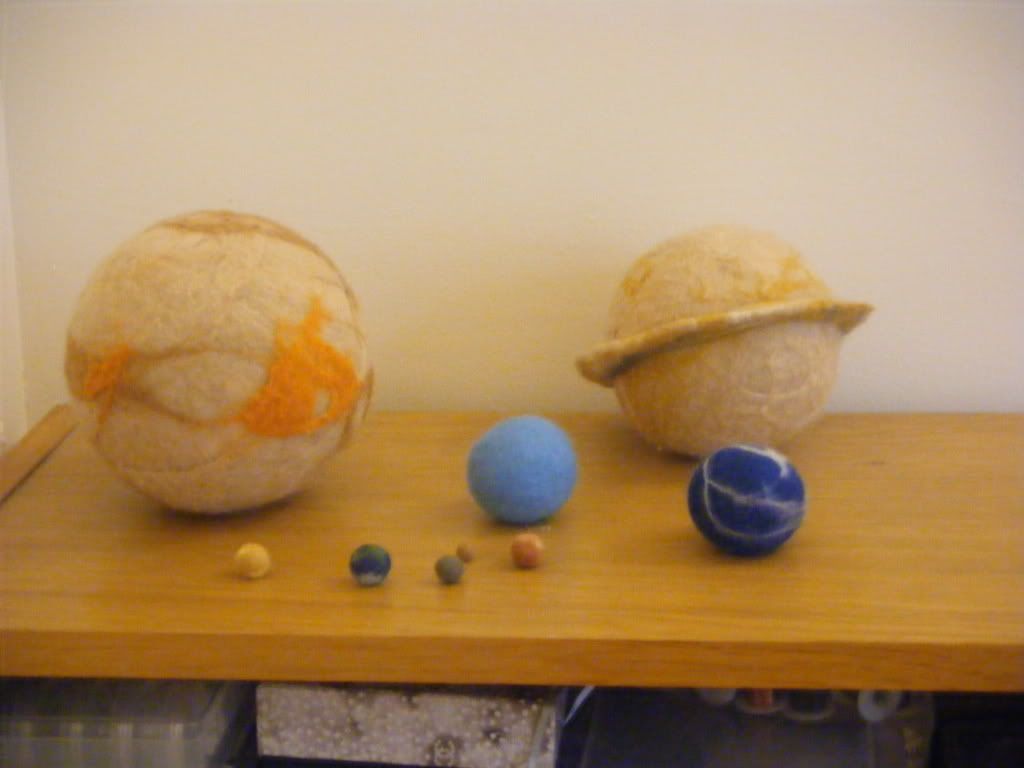 Wendy from The Crafter's Apprentice felted the solar system from a kit available on etsy – isn't it cute?
And I'd love to give a shout out to my lovely friend Ruth over at Cherry Coloured Twist, who ordered labels from Spoonflower – They're smaller than the ones I ordered and now I'm convinced that I too NEED smaller labels for smaller stuff (doll quilt swap, mug rug swap, etc?). Aren't they gorgeous? Sigh. If you want to make some, read Julie Herman's VERY useful post here, and read my post here to avoid making the mistakes I made. Seriously, read them BOTH!
Well, I'm out. Back tomorrow for the massive giveaway post – there are going to be a TON of winners!