Would you like to get in on my giveaway? Or perhaps leave a link on Manic Monday Linky Party?
I wanted to show you pics of the 3 lovely drawstring bags I made in a jiffy, but this is the view from my window:
which means the light is crap. So I'll concentrate on happier things than the English weather. Chief among them bright, cheery fabrics. As you know, I have sponsors to cover the costs of running this blog/website, and I am very grateful to them. If you're a SewHappyGeek fan, please consider checking some of these out:
Fat Quarter Shop has a whole bunch of Blogger's Bundles, but Amy Ellis's is my favourite for sure. Only $45 for 15 FQs.
Fabricworm has this adorable Hello Luscious bundle of 10 FQs for $30. I love how the red makes the other colours look brighter.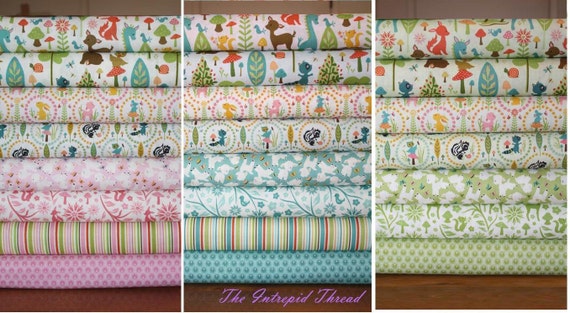 Julie at The Intrepid Thread has some super lovely Woodland Trails by Sheri Berry (for R. Blake) bundles – this 23 FQ bundle's only $46/£30!! It is SO adorable!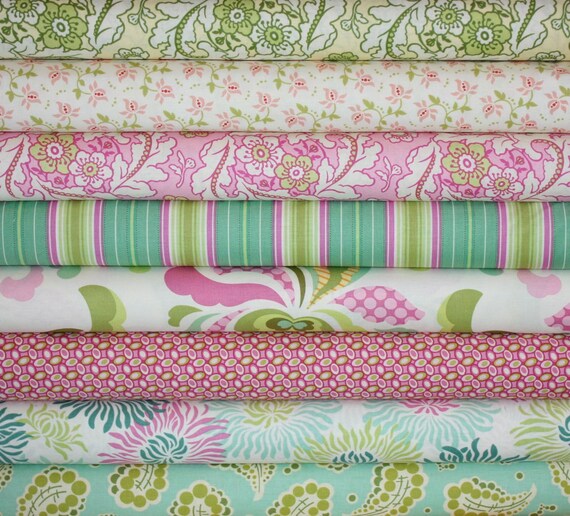 Jody at Fabric Shoppe has luscious new Heather Bailey fabric, Freshcut – this sweet FQ bundle is only $22 for 8 FQs! Such beautiful pinks that really pop against the aqua and green. You need some!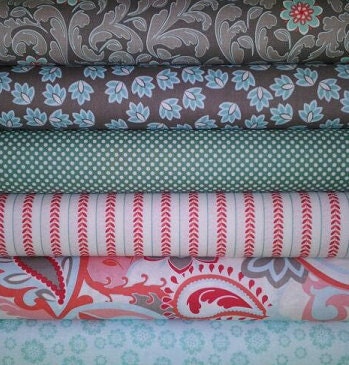 Natasha at Skye Reve Fabrics has a super lovely Verona Half Yard bundle for only $27 (I LOVE this line SO much!) – but if you want FQs, just convo her and she'll do a listing for you in no time. I know because I've done it.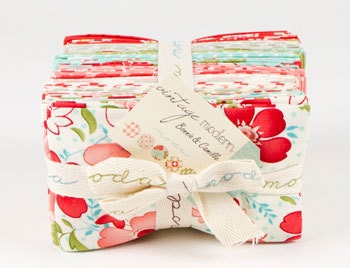 And you are officially allowed to freak out RIGHT NOW because Brenda at Pink Castle Fabrics has the new Bonnie & Camille precuts in – Vintage Modern! Oh. My. Gosh. It is a beautiful line! This 40 Fat Eighth bundle is $66.
And what, you ask, can I make with these fabrics BESIDES quilts? Well, I've got a sponsor for that too:
Kat at Studio Kat Designs has TONS of really lovely handbag patterns for sale, as well as handbag making notions. I really like this 4-pocketed bag, as well as the Odyessy backpack.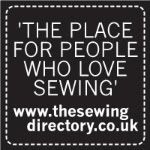 And if you're in the UK, you can now look for craft supplies on The Sewing Directory, which is growing bigger by the day. You can even look seperately for online retailers or shops local to you. Plus she's got a workshop list if you want to learn a new skill,