Hey, have you joined PLAY – a mini quilt competition with fabulous prizes? Read about it here! And Manic Monday Linky Party is still open too!
I'd like to welcome my newest sponsor, Megan from Sanourra's Fabric Love on etsy. Take it away, Megan!

Hello, my name is Megan.  I am the owner and proprietor of Sanourra's Fabric Love, and I'm a textile addict. I started sewing in 1999, and I made my first quilt three years ago.  I have since learned how to knit and I've fallen in love with the process.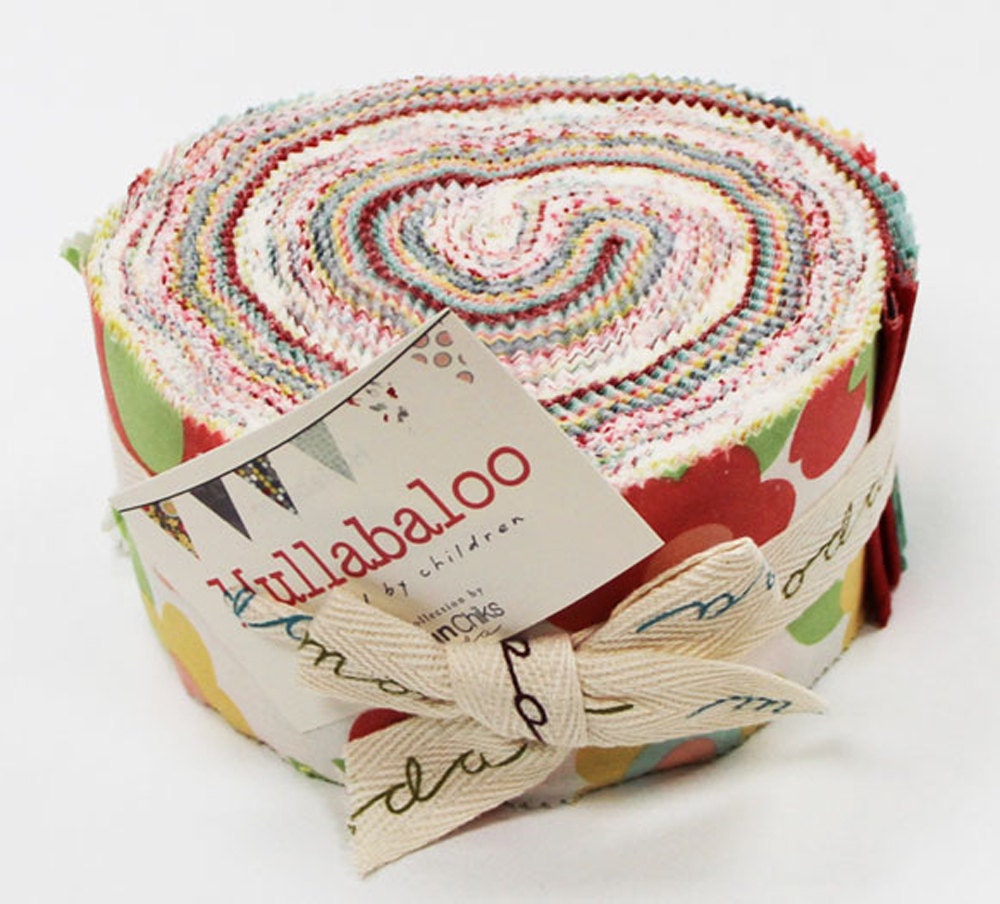 After I was laid off from a job as an administrative assistant in 2009, I decided to follow my passion:  I opened my Etsy shop with vintage fabrics and patterns. Since then, I have added many fabric collections and precut bundles from Moda Fabrics. I have started adding my own hand-dyed yarn and knitted creations to my shop as well.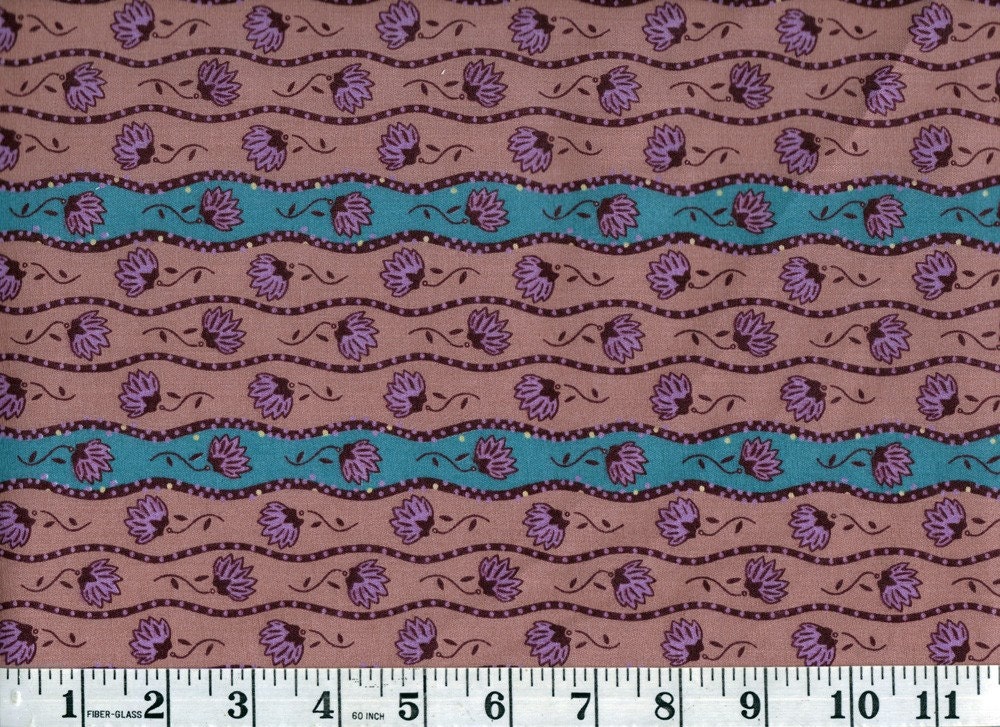 For those of you wondering about my shop name, it just so happens that while I enjoy being crafty and creative, I'm also a bit of a gamer. Sanourra is the name of a character in an online game that I created years ago and has stuck with me. It's a mixture of the French sante (health) and the English nourishment; creating nurtures my soul and makes me a happier, healthier person.  I'm sure many of you feel the same way.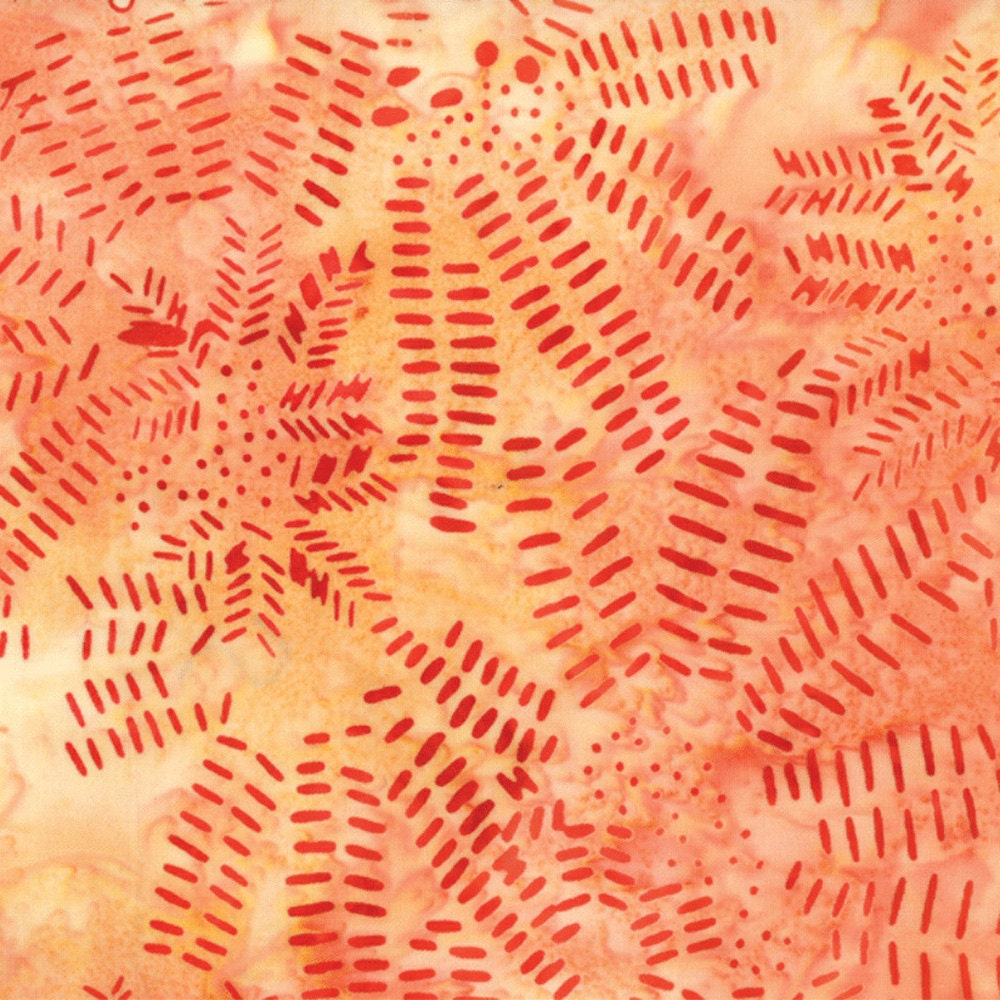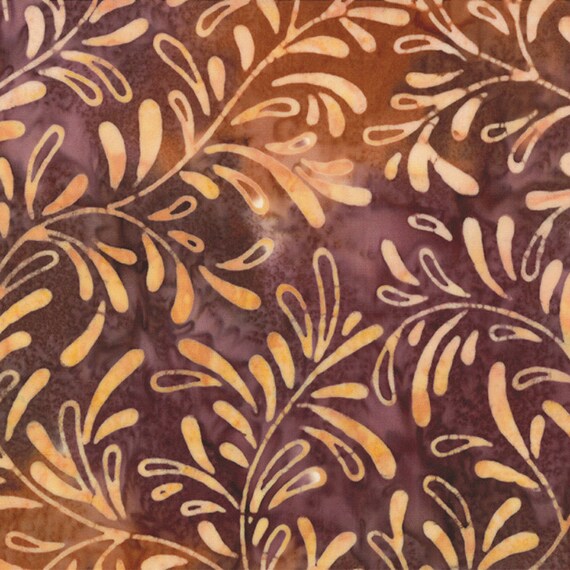 I feel truly blessed to have had the pleasure of meeting so many creative and kind people over the past few years while running my little fabric business from home. I have built a solid reputation for providing outstanding service and a satisfying online shopping experience to my customers because I treat them as I would like to be treated.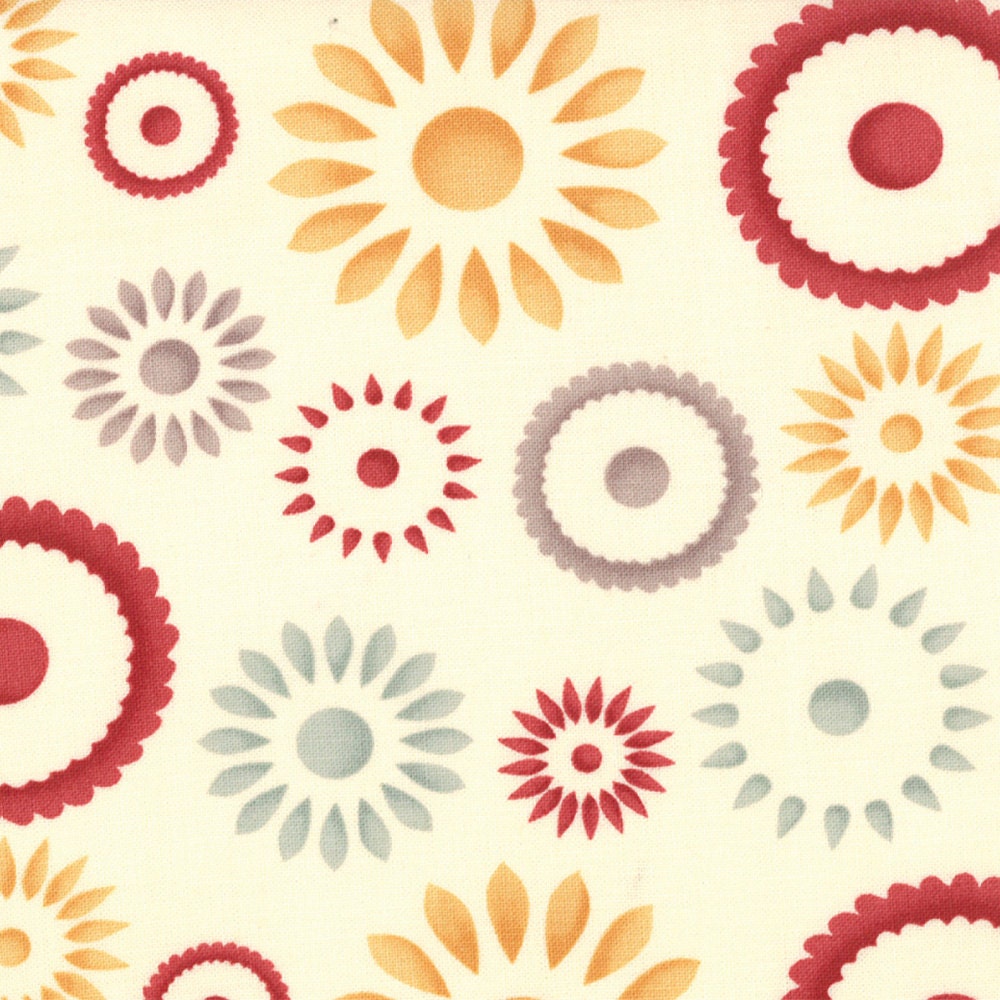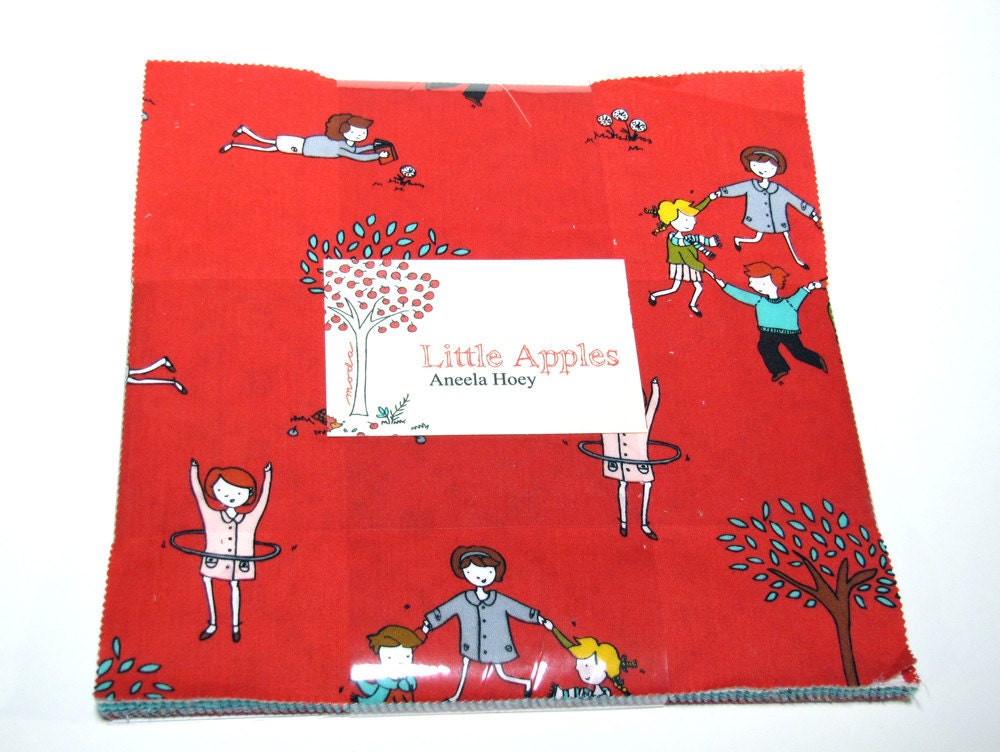 Seriously guys, Megan has some sweet deals in her shop, so go check it out! 
And to top it all off, she's giving away a blue Puttin' on the Ritz jelly roll! Woohoo!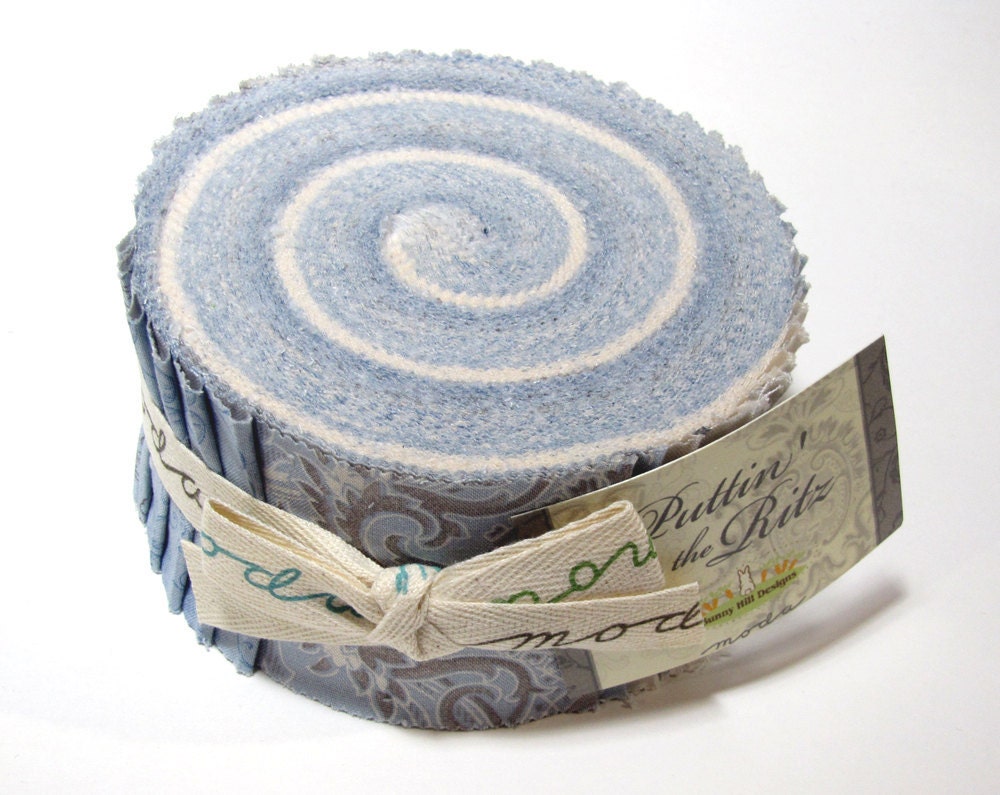 Here's how to win:
Be a SewHappyGeek follower – simply leave a comment telling me how you follow
Follow Megan on Twitter
That's 4 chances to win! The giveaway is open internationally, and winner will be chosen on Thursday 26 April using my And The Winner Is…plug-in.