It's Giveaway time! Woohoo! I've got a new sponsor, Abakhan fabrics, so I'd like to introduce you to them.
Abakhan has super deals on fabric, knitting and crochet supplies, general craft supplies and just about everything else you might need for your sewing and crafting adventures. And it's all at great prices, so it won't hurt your wallet!
They carry a bit of everything – quilting supplies, dressmaking, curtain and home furnishing fabrics, the list goes on and on.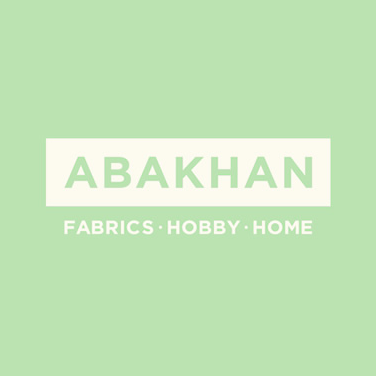 Can you believe this curtain fabric is only £4.99 per metre?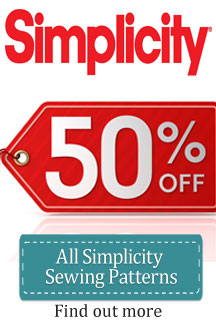 They've also got 50% off all Simplicity patterns right now – so if you're thinking about sewing a few dresses or skirts for fall/winter, it's definitely worth your time to see what Abakhan has in stock for you.
And now it's time to get to the giveaway. Here's what Will at Abakhan has for TWO participants: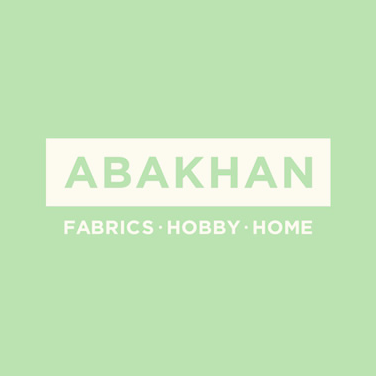 A polka spotted fat quarter bundle of brights – there are 8 FQs in there! And another one: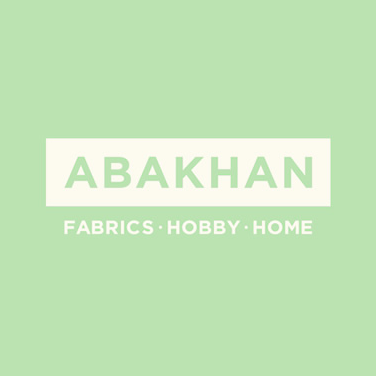 Another fat quarter bundle of polka spots – this one in pastel.
Here's how to win:
Leave a comment. That's it. No strings attached.
For an additional entry, go Like the Abakhan Facebook page or follow them on Twitter. Leave me a comment letting me know which one.
For an additional entry, go Like the SewHappyGeek Facebook page or follow on Twitter. Leave me a comment letting me know which one.
If you share the giveaway via FB or Twitter, that's an additional entry – just leave me a comment letting me know you did. (There are buttons below the post that make it super easy.)
Each winner will receive ONE FQ Bundle – whether you get bright or pastel is totally left up to chance. I'll leave the giveaway open for one week – I'll announce the winner next Friday, 14 Sept. The giveaway is open internationally – anyone can enter. I'll use my And The Winner Is…plugin to determine who's won.
If you'd like to receive my blog feed in your Google Reader (or any other reader) just click on the Feedburner (RSS) link below. 🙂
Subscribe in a reader

© J C Excell, 2012